If you're age 50 or older, you know that a screening colonoscopy appears on your "to do" list. If your heredity and current health status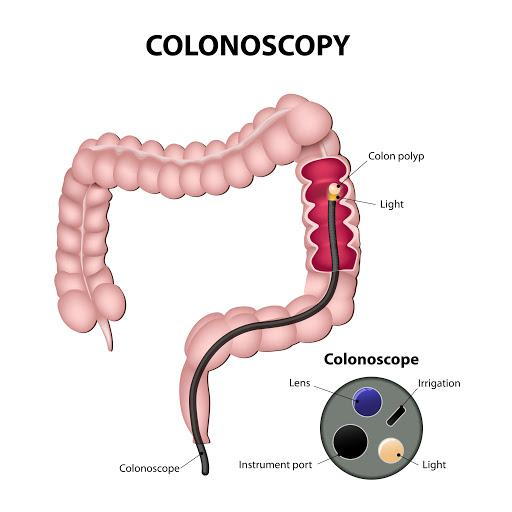 indicate you're at low risk for developing colon cancer, your gastroenterologist in Newport Beach, CA may ask you to repeat the test every 10 years. However, some conditions require more frequent screening or a follow-up colonoscopy. Follow-up of this very accurate diagnostic test is much like your original screening. Find out the reasons why it's performed from Dr. Glenn Madokoro.
Is colon cancer a real threat?
Yes, it is, especially as your age advances beyond 50. The American Cancer Society says that undetected, colon cancer will kill 50,000 Americans this year alone. That's why prophylactic testing is so important. If detected in its earliest stages, colon cancer can be cured.
Your Newport Beach gastroenterologist will help you determine what your interval should be between your initial screening colonoscopy and your follow-ups. Many adults require follow-up after 10 years because their intestinal mucosa showed no areas of concern.
If however, your exam reveals abnormalities such as diverticulum, small pouches or indentations which form in the walls of the large intestine, or polyps, growths that can be benign or precancerous (adenomas), you likely will need more frequent colonoscopies.
What happens during a follow-up colonoscopy?
Physicians also call this procedure a surveillance colonoscopy because it watches for changes in previously found abnormalities. Dr. Madokoro is well-known for his slow and careful search through the large intestine using a lighted and video-monitored scope.
To begin your procedure, you are given a tranquilizer, such as Valium, to relax you. You rest on one side and the doctor gently inserts the thin, flexible instrument through the rectum. Some patients drift off to sleep during the test and may remember very little of the experience afterward.
As the doctor advances the scope, he searches for polyps and removes them for biopsy if he encounters any. Polyps may be excised with a tiny electrical current (burn fulguration) or with a small loop of wire (snare polypectomy). Dr. Madokoro carefully looks through the entire length of the colon to ensure he has retrieved all polyps.
Don't worry; be informed
Whatever the reason is for your follow-up colonoscopy in Newport Beach, CA, rest assured it is an excellent tool in keeping you and your colon healthy. If it's time for your first colonoscopy or for your follow-up test, please contact Dr. Madokoro's staff for an appointment. Call today: (949) 548-8800.